News
Hot news
MEKONG DELTA BRANCH OF KIEN VUONG COMPANY LIMITED OFFICIALLY OPERATES
14/06/2022
Located at Lot H5, Binh Minh Industrial Park, My Hoa Commune, Binh Minh Town, Vinh Long Province, Kien Vuong Company's Branch in the Mekong Delta is an office and warehouse project with a total area of 10,000 m2. The project was started construction from April 2021 and completed and put into use after 11 months of construction.
Located in the central location of the Mekong Delta, Binh Minh Industrial Park is considered as a land of favorable terrain - human harmony, acting as a bridge connecting the entire Southwest region with Ho Chi Minh City and the whole country. System of waterway - complete set, convenient in transportation, exchange of materials and circulation of goods.
The expansion of the distribution network in the Mekong Delta region contributes to bringing Kien Vuong closer to the mission of "To bring "goods" of the World into Vietnam and to bring "products" of Vietnam to the World through professional distribution channels, in order to harmonize the interests of the company, partners and the community"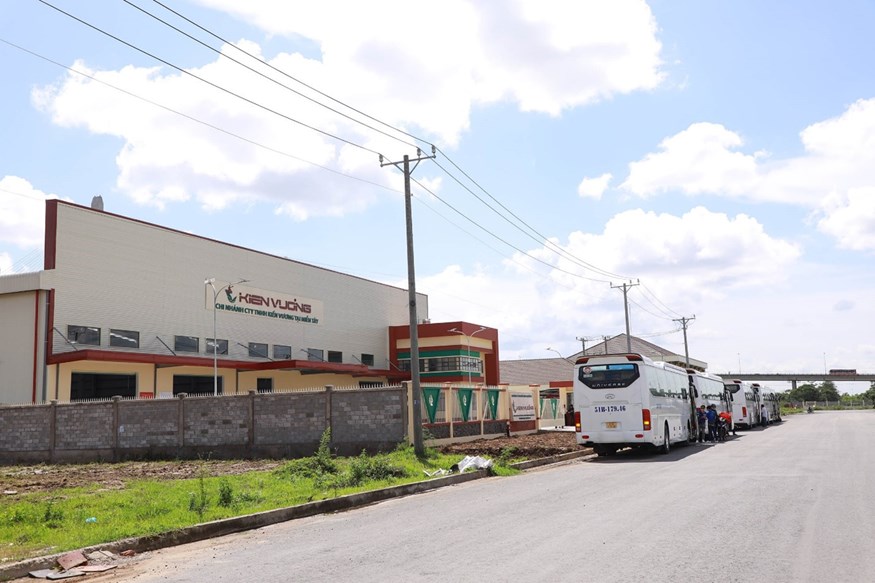 The branch has a convenient geographical position in transporting and circulating goods by road and waterway.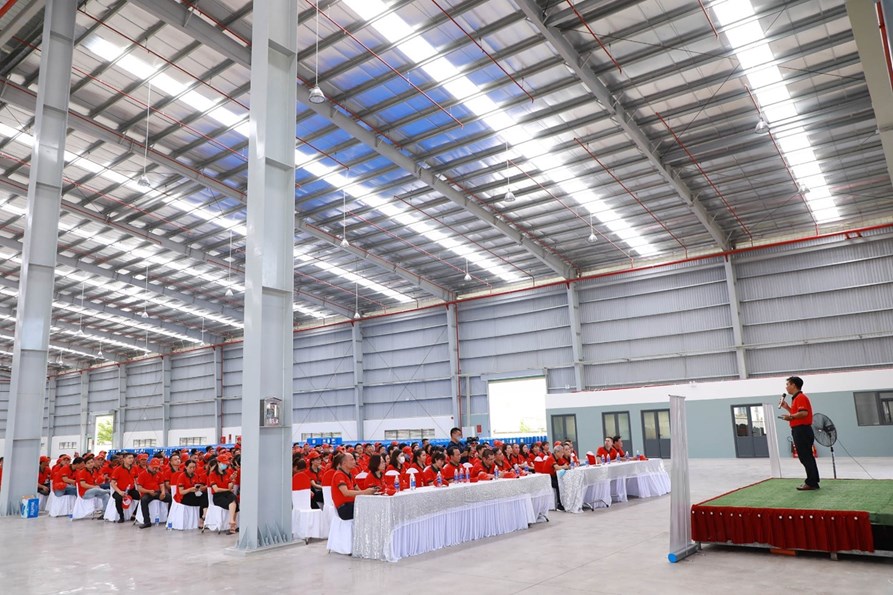 Close-up of the inside of the warehouse with an area of ​​5,000m2, fully equipped with a fire protection system, strictly complying with regulations on storage, preservation, and transportation of chemicals, obtaining a certificate of eligibility for business chemical business and safety. The staff has undergone professional training.
Mr. Nguyen Huu Thanh Trung - Director of the Branch could not help but be proud when sharing about the process of constructing. From the time the project was started, to the location selection and also the difficulties during the construction suspension because of the Covid-19 pandemic.
The Branch officially goes into operation is an important milestone for Kien Vuong's 31-year development journey, promising to bring customers the best service experiences, ensuring a wide range of products. goods with large output, competitive pricing along with an increasingly complete logistics system. Hopefully, on the upcoming journey, Kien Vuong will continue to receive the trust and companionship of customers in the Mekong Delta in particular and all customers across the country in general.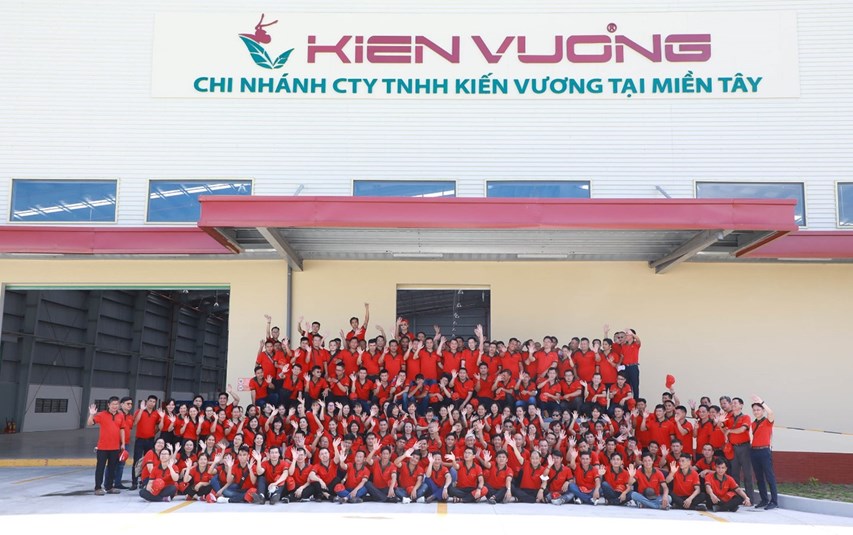 The entire Kien Vuong family from North to South had the opportunity to visit and congratulate the Mekong Delta Branch on its officially beginning
---
Another news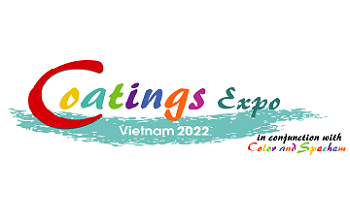 Kien Vuong participates in the INTERNATIONAL EXHIBITION ON PAINT AND PRINTING INK
For the first time, Kien Vuong Company participated in Coatings Expo Vietnam, the exhibition took place in 3 days, from August 3 to 5, 2022 at SECC, District 7, HCMC. This is the most notable annual specialized trade event in Vietnam for businesses in the field of coatings - Ink to meet and exchange. Coming to this exhibition, Kien Vuong brought solutions for raw materials, technical support in the field of coating and printing ink production, introduced product lines from 2 suppliers, Dow Chemical and Chemours.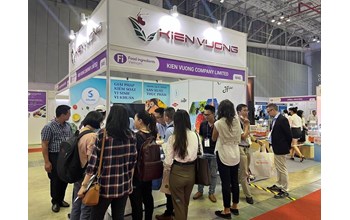 Kien Vuong participates VIETSTOCK and FOOD INGREDIENTS
Following the success of the International Exhibition on Coatings and Printing Inks (Coatings Vietnam 2022), Kien Vuong recently participated in 2 booths at the Exhibition of Livestock, Animal Feed and Meat Processing at the same time. in Vietnam (Vietstock 2022) and Vietnam International Exhibition of Ingredients, Food and Beverages (Food Ingredients 2022)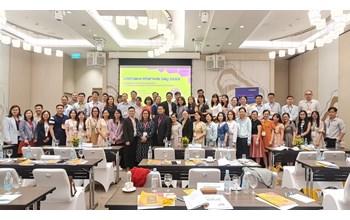 Kien Vuong cooperates with Merck to organize a pharmacy seminar on drug registration and preparation
For the first time after more than 2 years of Covid, Kien Vuong Co., Ltd., together with Merck, restarts again the seminar program, and this time the topic is "Trends in drug registration and development of liquid drug formulations and sterile." with the purpose of introducing and updating to the pharmaceutical customers in Vietnam about: the trends in registration in the world in general and in Vietnam in particular, the problems in drug registration, selection of preservatives and standard solvents in the pharmaceutical industry, and issues relating to the shelf life of product materials. The seminar was held on March 15, 2023, at Le Meridien Saigon Hotel (3C Ton Duc Thang Street, Ben Nghe Ward, District 1, Ho Chi Minh City)