About
Kien Vuong – formerly Van Loi Co., Ltd. was established in 1991, the head office is located at Lot 22, Street 7, Tan Tao Industrial Park, Tan Tao A Ward, Binh Tan District, Ho Chi Minh City. - is one of the first private companies to be established under the corporate law in 1990.
After many years of establishment and development, Kien Vuong is always proud to be a large-scale chemical supplier, preferred by many customers when they need to find a reliable source of quality and supply capability.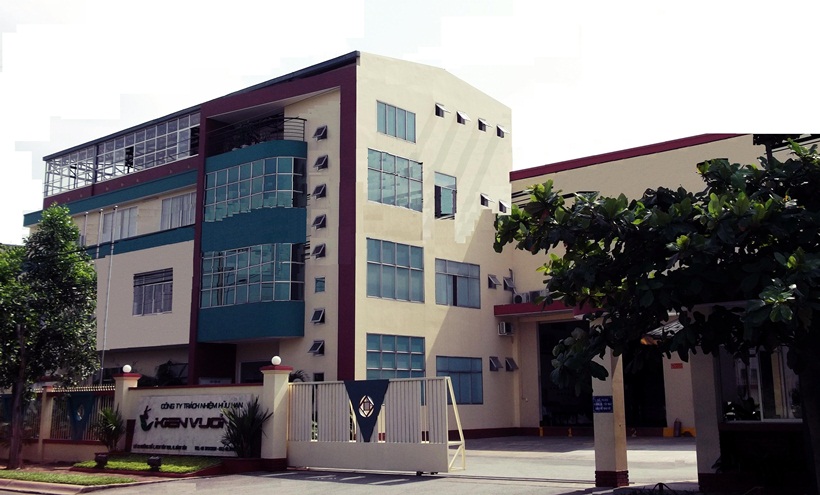 Community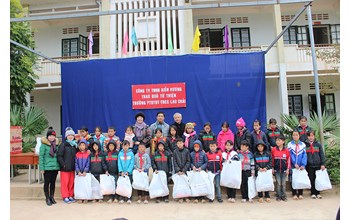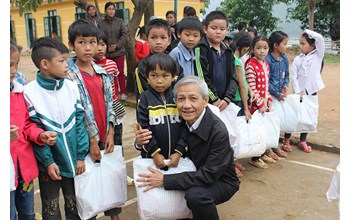 300 GIFTS HANDED OVER TO POOR CHILDREN IN HA TINH
With the help of Ha Tinh Provincial Youth Union, on August 26, Kien Vuong comes and hands over 300 sets of clothes, 300 plastic slippers and 3000 notebooks and sweets to poor students overcoming difficulties in 2 districts Thach Ha and Can Loc belong to Ha Tinh province. In order for timely gifts to reach children in the new school year, it is thanks to the cooperation with local authorities to search for students with difficult circumstances but have the will to study and practice well. The overriding goal is still to make sure the help goes to the right place, to the right person, and really means something to the recipients.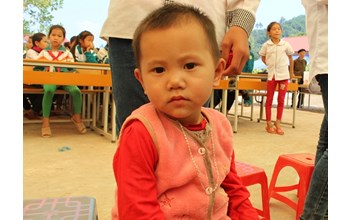 SAD STORY IN A REMOTE COMMUNE
What do you see after the past volunteer trips? Is not seeing the things around that people call fame. Only see love when sharing each other pieces. Is it a piece of cake, a sweater or a pair of forest sandals. What do you see beside the cheers ? It's a picture of a 5-year-old boy carrying his brother who is thirsty for milk. In that area, people must find ways for a proper meal ? YES. That is right. The children in the highlands are still suffering!